News
LAST PERFORMACES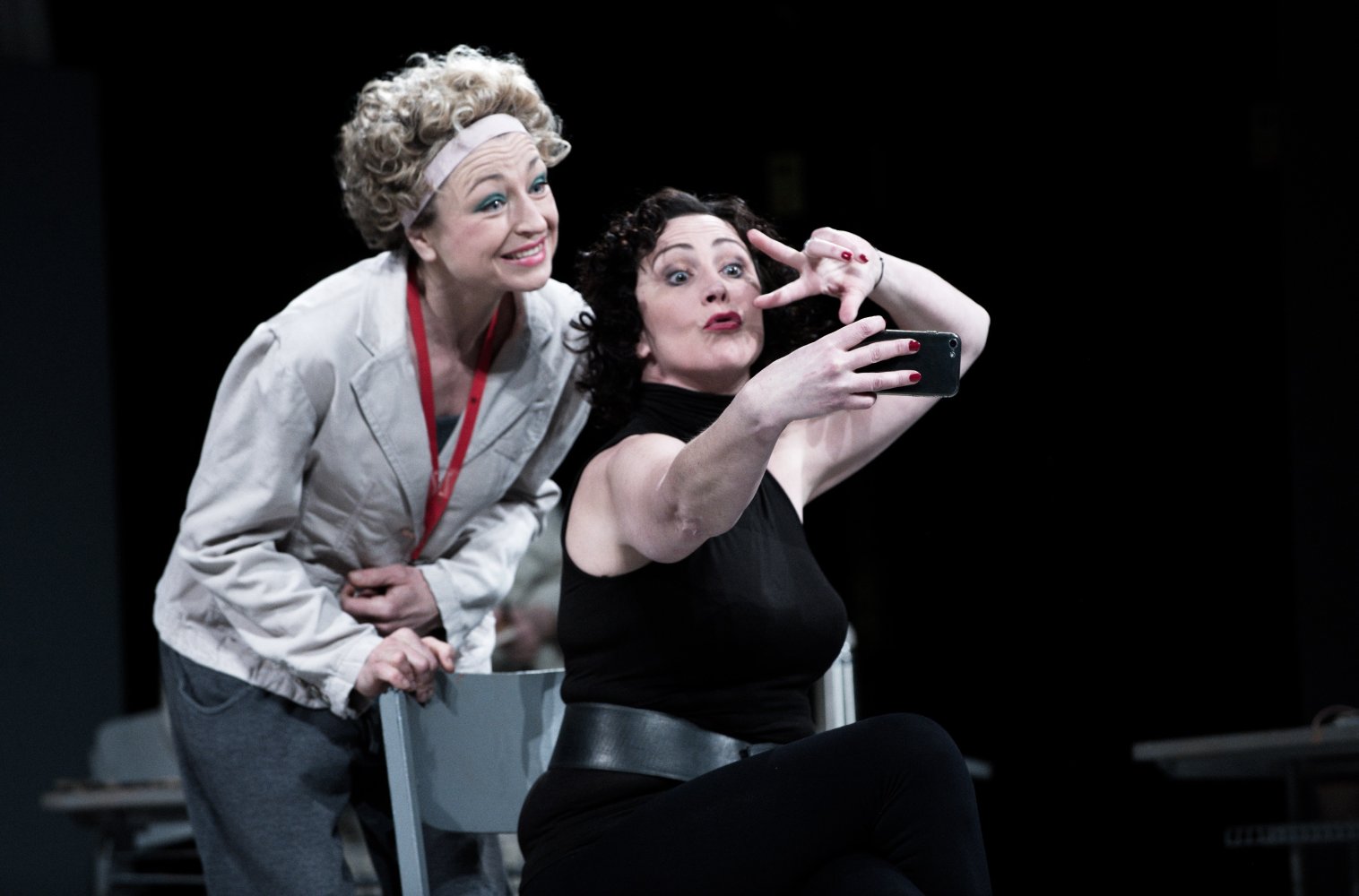 CRY BABY CRY
CRY BABY CRY
A comedy about five women trying to discover a secret of being happy. 
Five women attend a currently popular life-coaching course to help them find out how to change their lives.
Is it, however, possible for someone else to teach us how to live and be happy? That is the question. 
TICKETS HERE.