The program will be completed.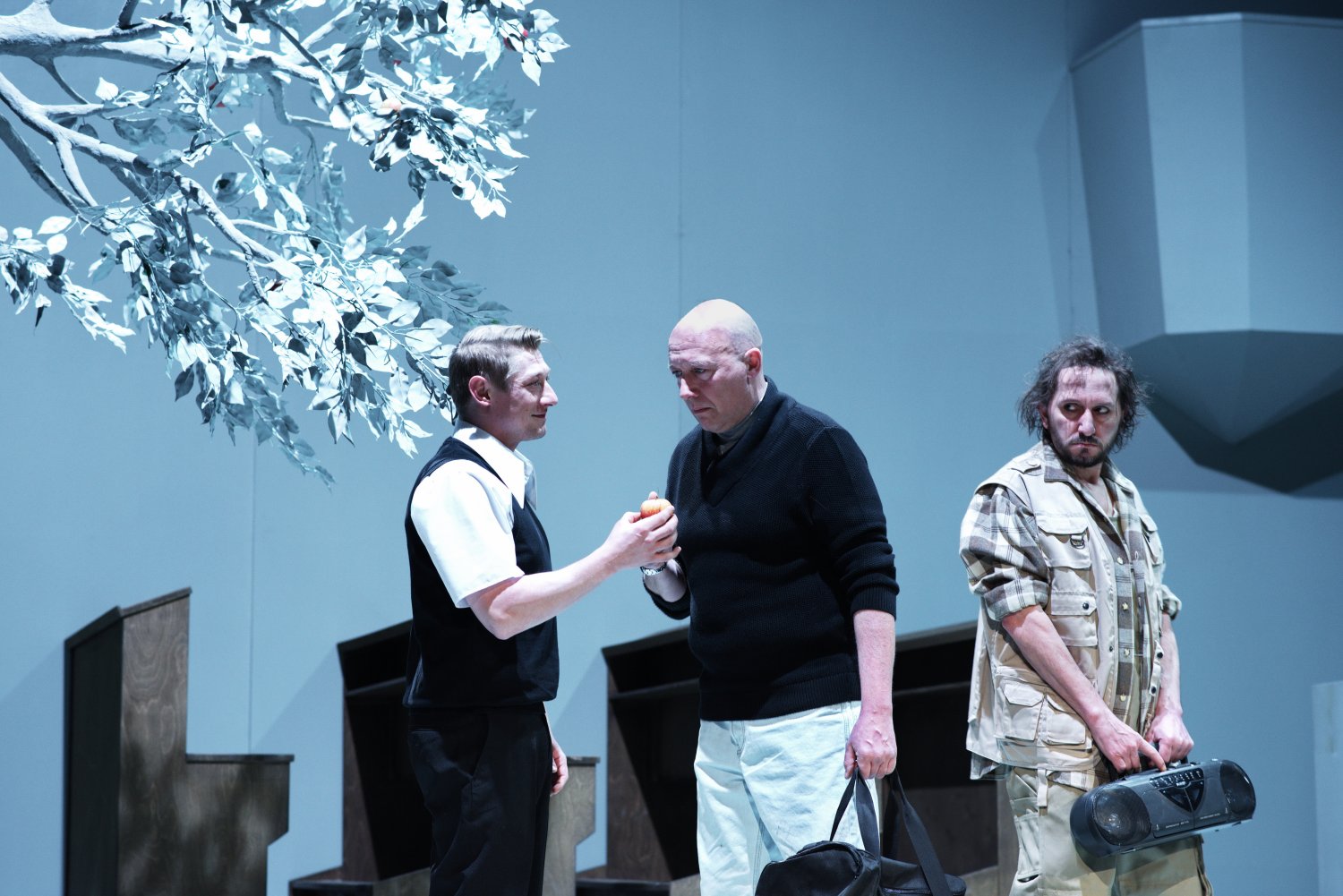 A black comedy about whether a pastor re-educates a neo-Nazi or the neo-Nazi re-educates the pastor.
Švandovo Theatre Ensemble • Main hall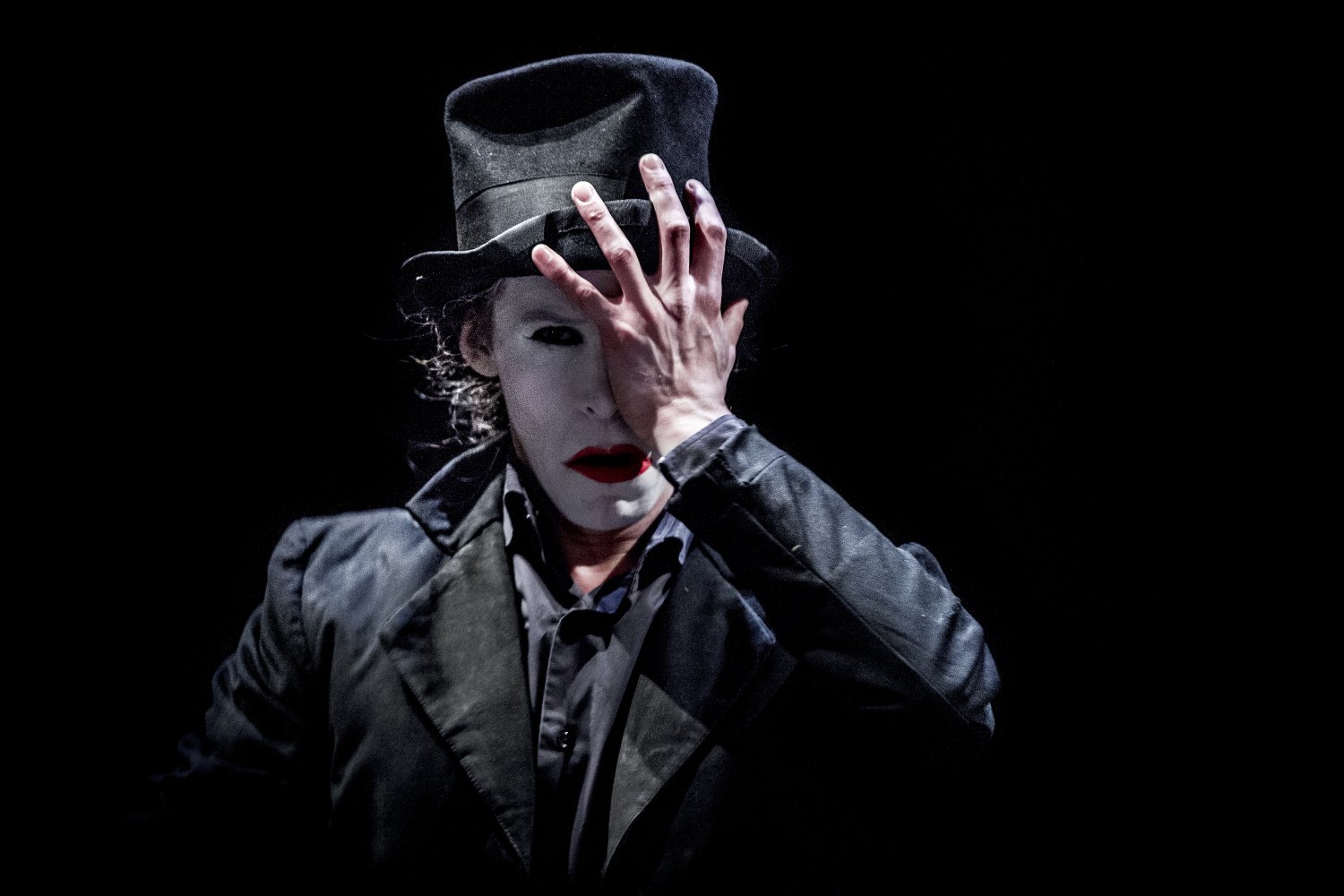 The Best of Radim Vizváry; a cross-section of his work. He has been awarded for Thálie Awards 2016.
Thomas Vinterberg, Tobias Lindholm, Claus Flygare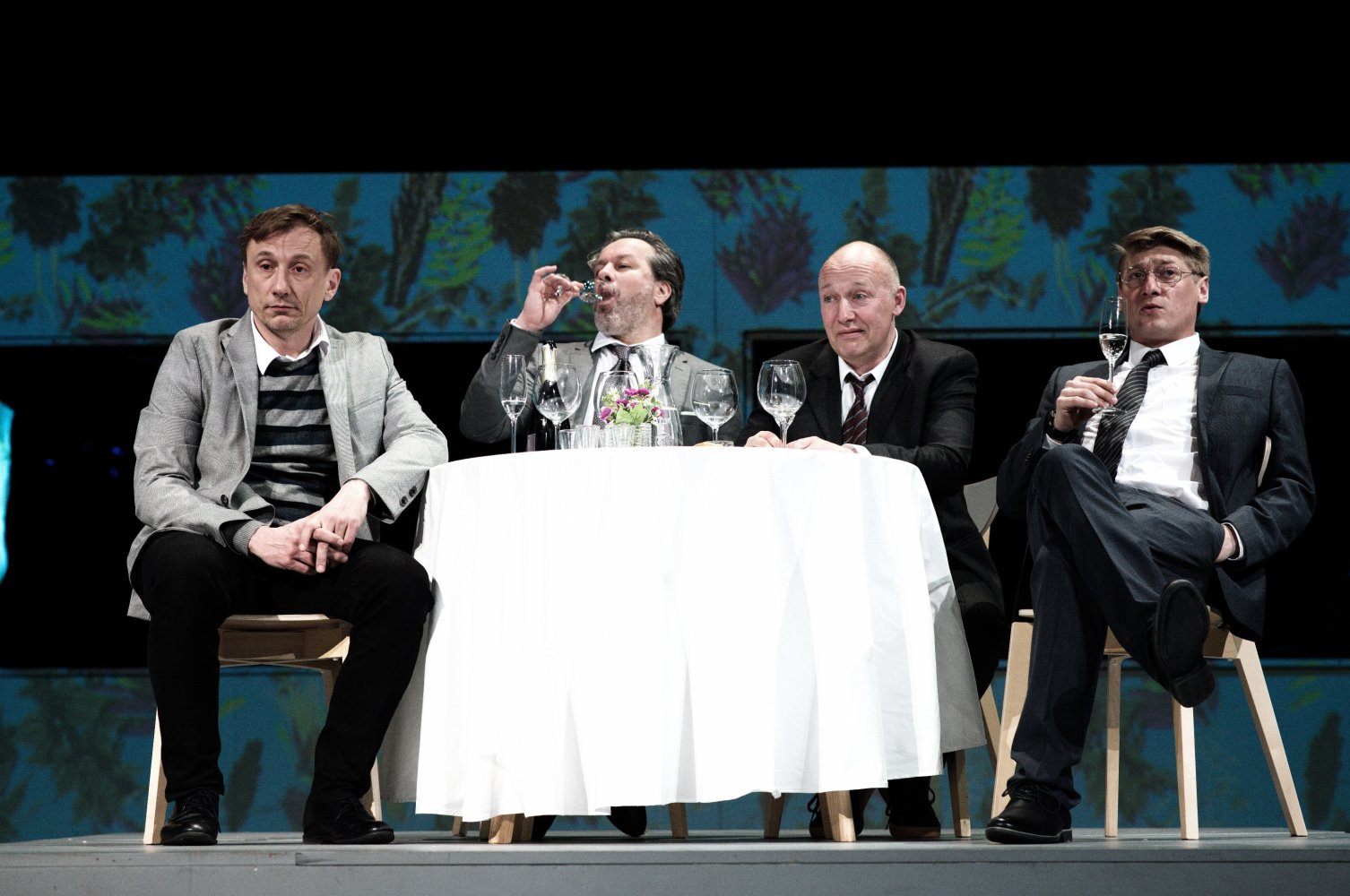 Man is born with half a per mille of alcohol too little to be happy. It is time for change! A cruel Scandinavian comedy.
Švandovo Theatre Ensemble • Tour