News
SUPERTITLES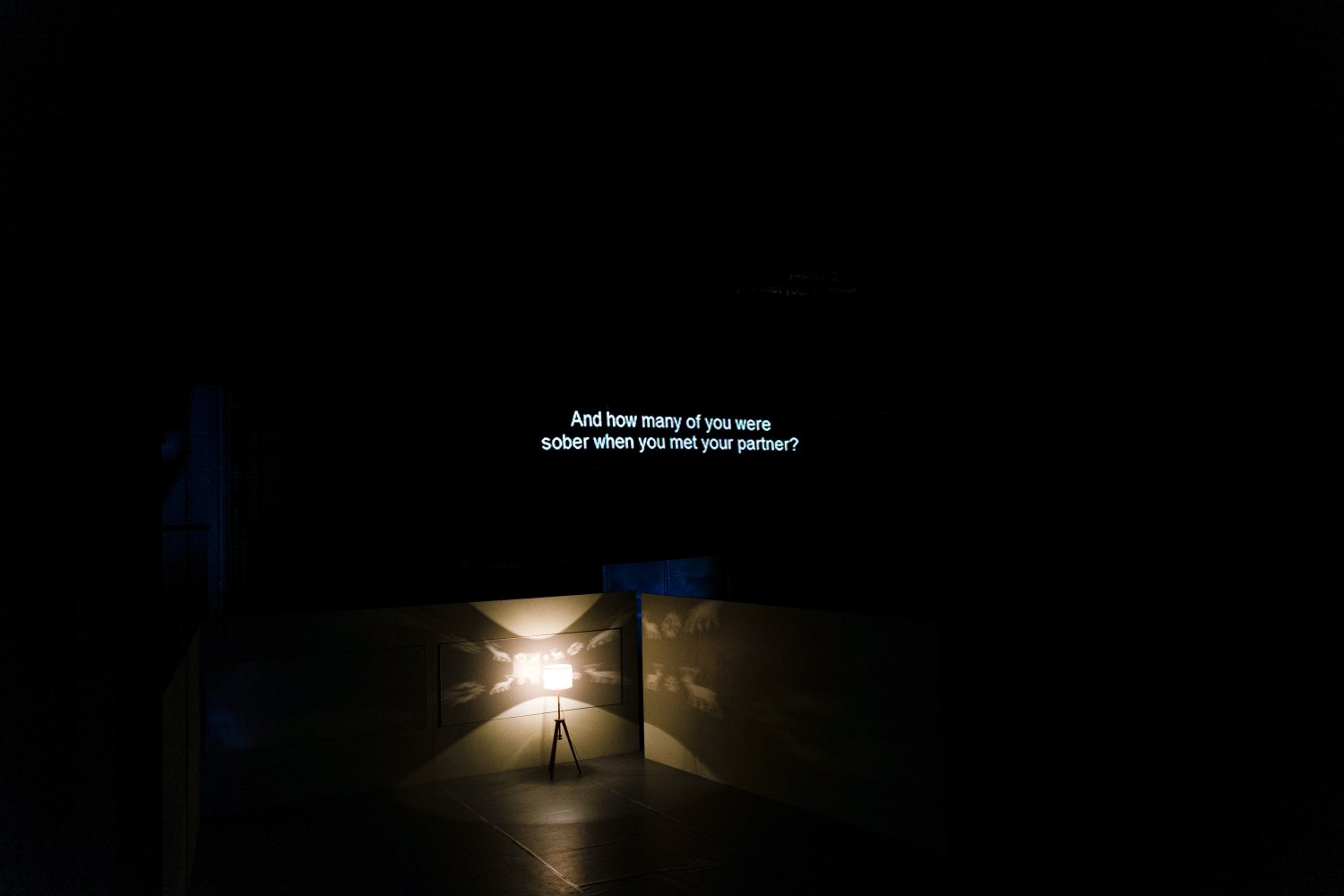 Information about the new system of displaying English supertitles.
Dear viewers,
from January 2023, we are changing the frequency of English supertitles in the Main Hall of the Švanda Theatre.
Follow the English version of our website to find out which shows will be presented for you with supertitles in a given month.