News
Ukraine Support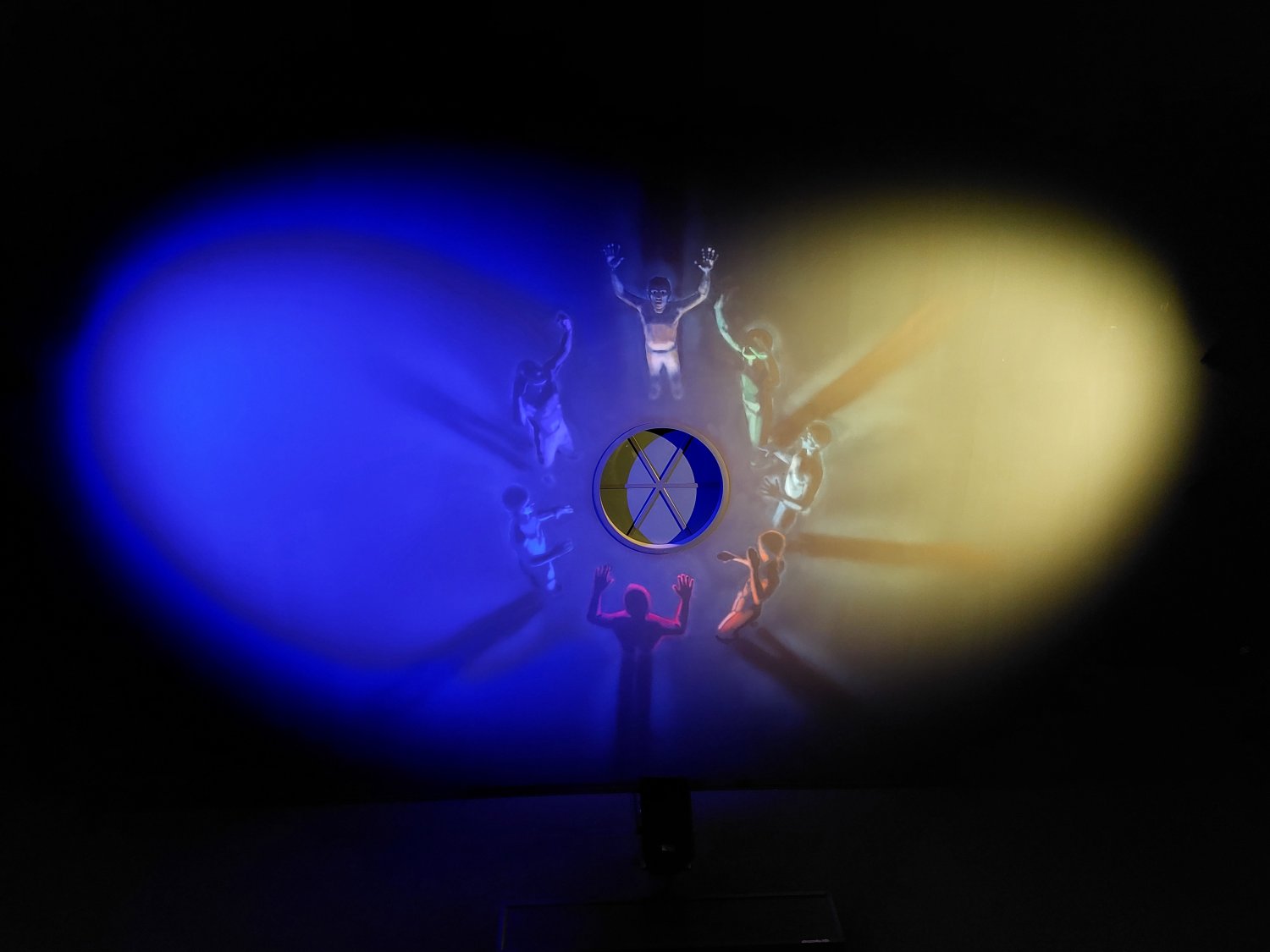 The Švanda Theatre stands with Ukraine!
We are appalled by the situation in Ukraine, which has escalated dramatically. Ukraine, a country close to us, almost neighboring, needs our help.
We call on all those who are also not indifferent to the development and situation in Ukraine and want to contribute.
People in Need will use the funds for humanitarian aid to victims of armed conflict.
You can donate via the People in Need's website or directly to the account
SOS Ukraine 0093209320/0300.
#Ukraine #stopwar
_________________________________________________________________________
The Association of Professional Theaters calls on other institutions and individual citizens to support the Ukrainian state as well as Ukrainian men and women within their means. Czech theaters will offer cooperation to artists and cultural workers who will have to leave Ukraine before the war or because of their disagreement with Putin's policy from Russia.
At the email pomoc@asociacedivadel.cz, in cooperation with the Embassy of Ukraine in Prague, we will coordinate job offers in Czech cultural institutions and connect them with potential job seekers. We will help mediate the formalities of special visas and work permits.