News
The Švanda Theatre celebrates 140 years!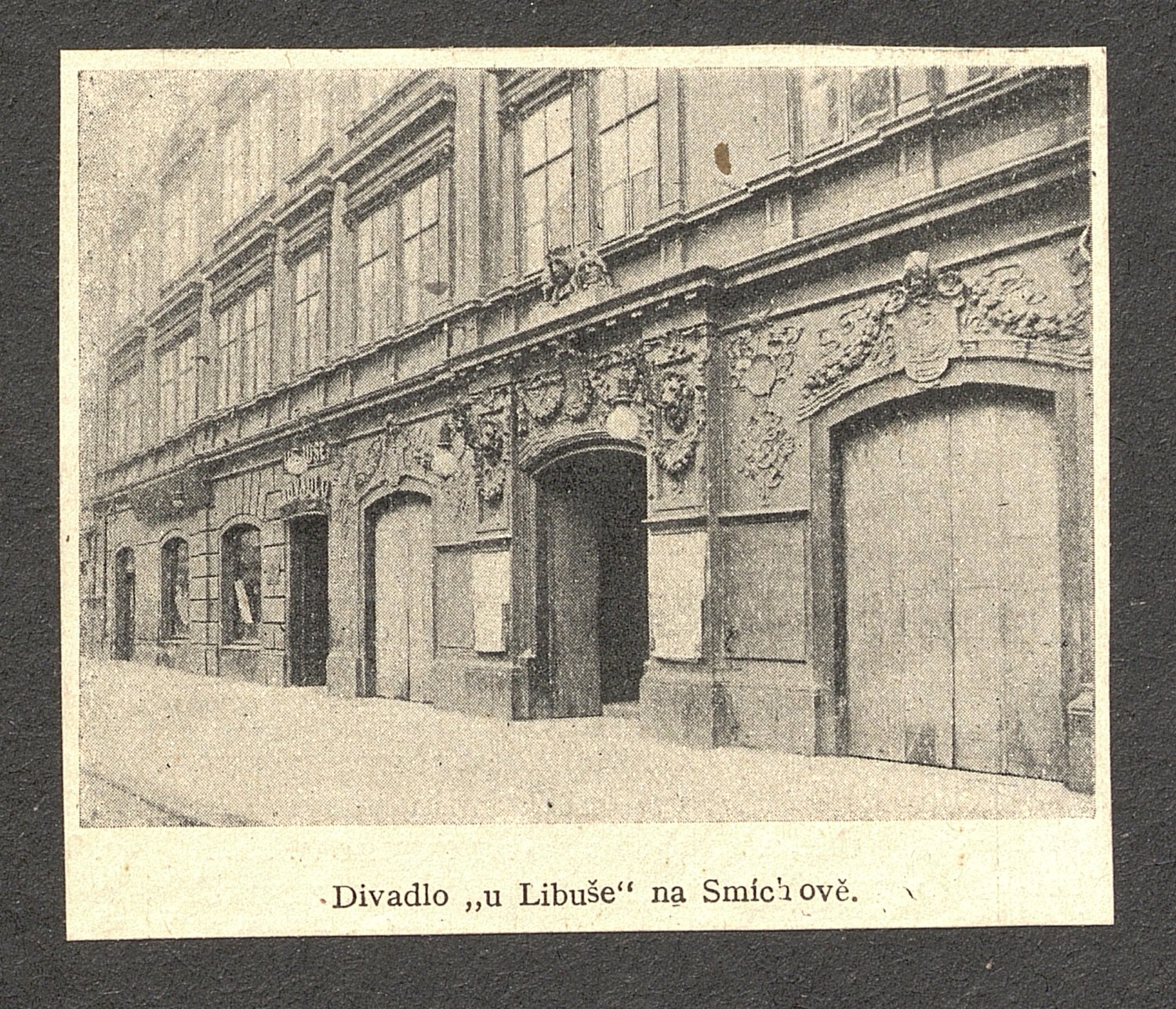 The Švanda Theatre in Prague celebrated its 140th birthday on October 1, 2021. The oldest theater stage on the left bank of the Vltava river.
Despite its respectable age, today the Švanda Theatre is one of the most progressive stages in the metropolis. It thus entered its 141st season as a living center of culture and art. We want to address the audience with topics that resonate with today.