News
Dramaturgic plan for season 2021/2022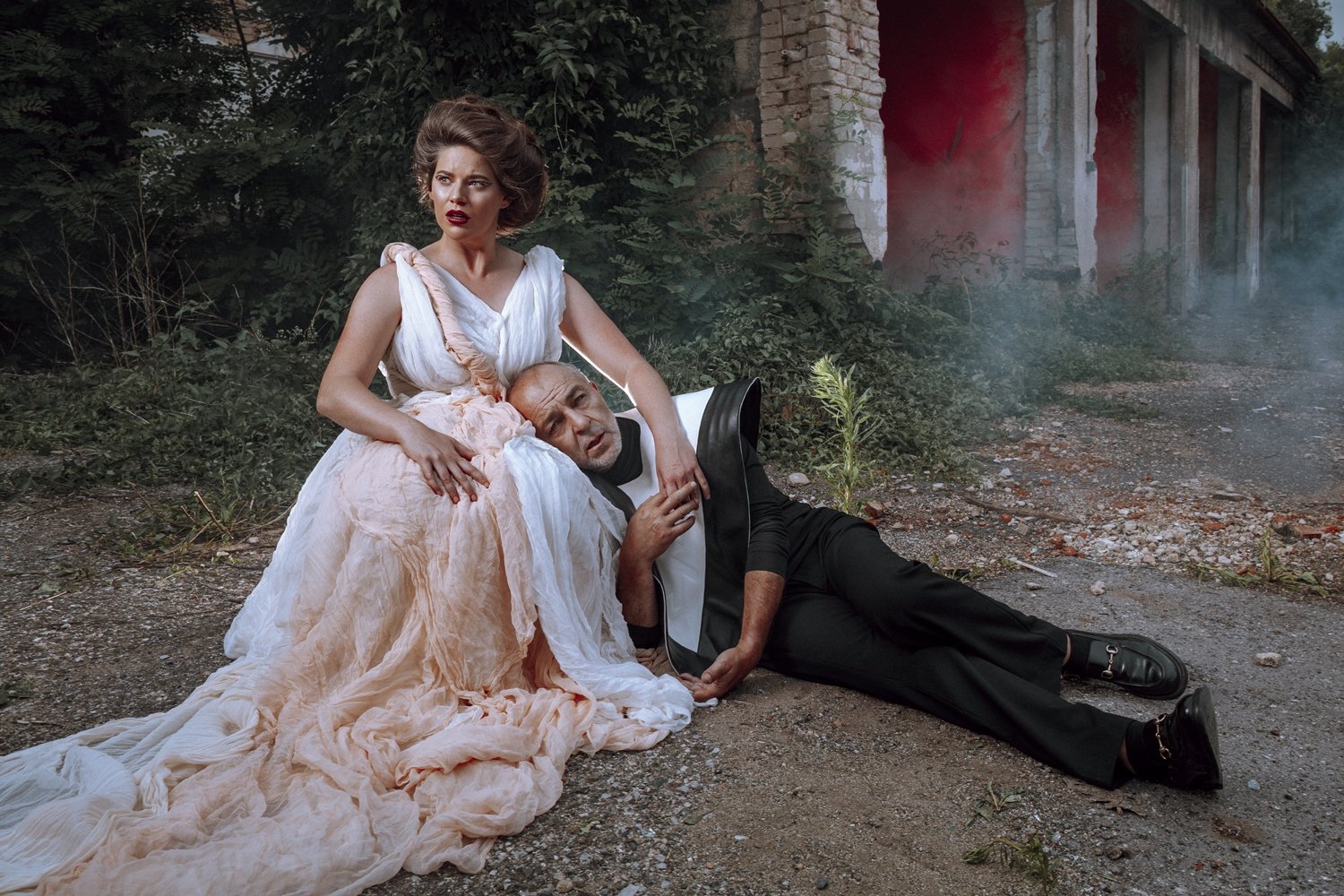 New shows in new season which will be with English supertitles.
Martin Crimp, Edmond Rostand
Director: Martin Františák
Premiere: 18. září 2021 
The word as a means of love. The word as a weapon. A new transcript of a romantic story in a beat box rhythm.
Lucy Prebble
A VERY EXPENSIVE POISON 
Director: Thomas Zielinski
Premiere: 6th November 2021
He was supposed to die immediately, but he lived for another three weeks. And so he managed to testify. The Kremlin still denies any connection to the case. James Bond is just a very faint decoction of reality.
Kateřina Tučková
NICHOLAS WINTON CABARET
Director: Martin Františák
Premiere: 26th March 2022 
Nothing is impossible if it does not contradict common sense ...
Jaroslav Papoušek, Kristýna Jankovcová, Adam Svozil
ECCE HOMO HOMOLKA
Directors: Kristýna Jankovcová a Adam Svozil
Premiere: 28th May 2022
Damn, home is home, that's futile. The cult film of the Czechoslovak new wave for the first time on stage.